Are you a Hospital Informaticist?
We will be attending the AMIA Annual Symposium in booth 416 - will you be there? We'd love to connect with you there.
As a leader in the healthcare informatics space, we value your insights and interest in progressing healthcare through information and technology. We focus on collecting and activating patient vital sign data to help reduce clinical burdens and increase workflow efficiencies.
We are actively looking for key opinion leaders to partner with and advise on building our data solutions portal further.
We'd love the opportunity to share more with you about ViSi Mobile and how it can make an impact at your facility, as well as learn what's important to you.
We're looking for hospital informatics professionals to partner with. Interested?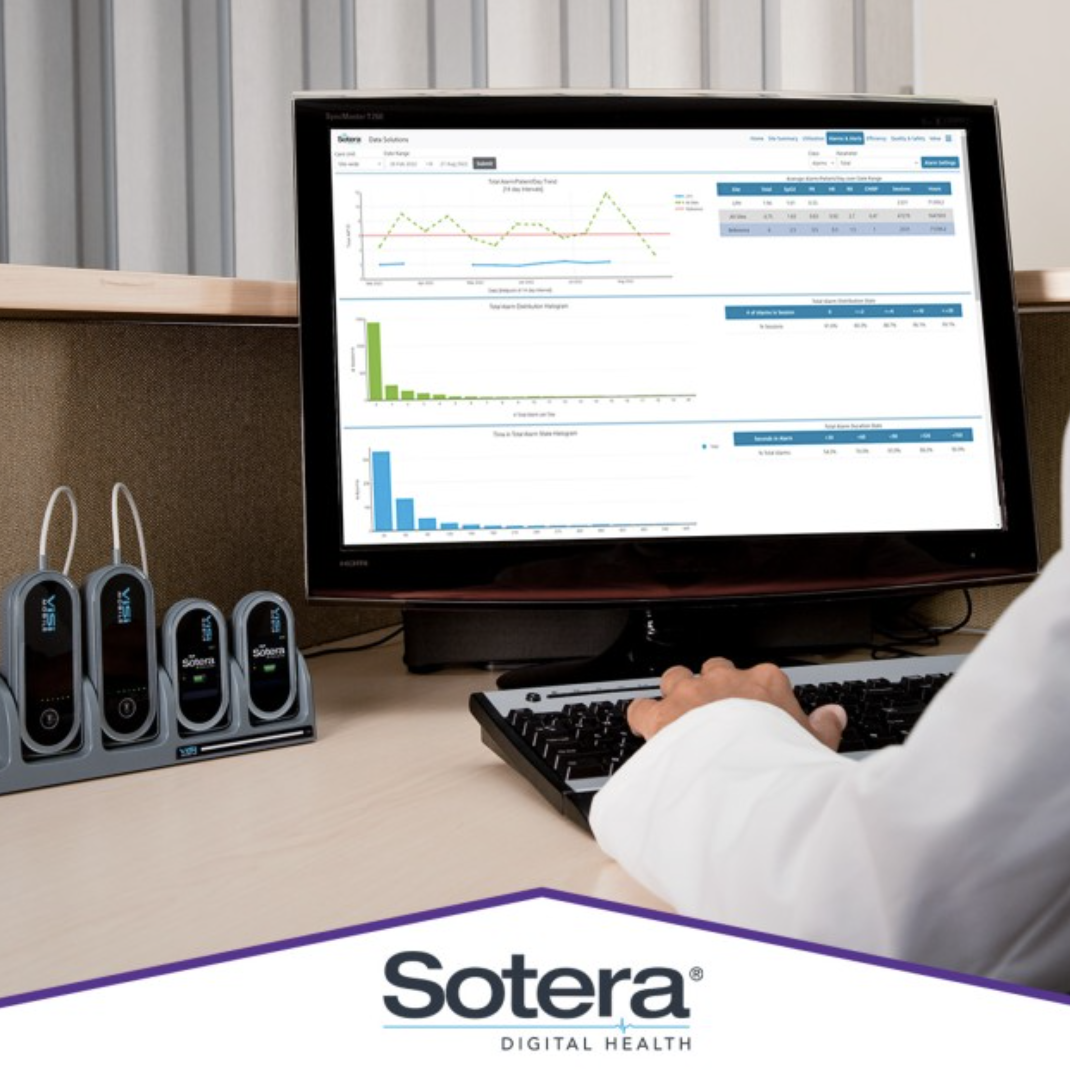 Effect of Continuous Wireless Vital Sign Monitoring on Unplanned ICU Admissions and Rapid Response Team Calls: A Before-and-After Study
A before-and-after cohort study was conducted on all adult patients aged >= 18 years old admitted to two general medical and surgical wards over 2 years to determine "the impact of continuous wireless vital sign monitoring on the incidence of unplanned admissions to an ICU and rapid response team calls, and proxies for changes in clinician's awareness of clinical deterioration."
- British Journal of Anaesthesia

Continuous Physiological Monitoring Improves Patient Outcomes
General patient acuity is increasing in the United States, with more patients having multiple comorbidities and acute-on-chronic conditions. Hospitalizations may also be complicated by serious adverse events, often unrelated to the admitting medical diagnosis. In our facility, the late detection of patient deterioration on general medical units often resulted in increased length of stay (LOS) in the ICU and poor patient outcomes.
- Mayo Clinic